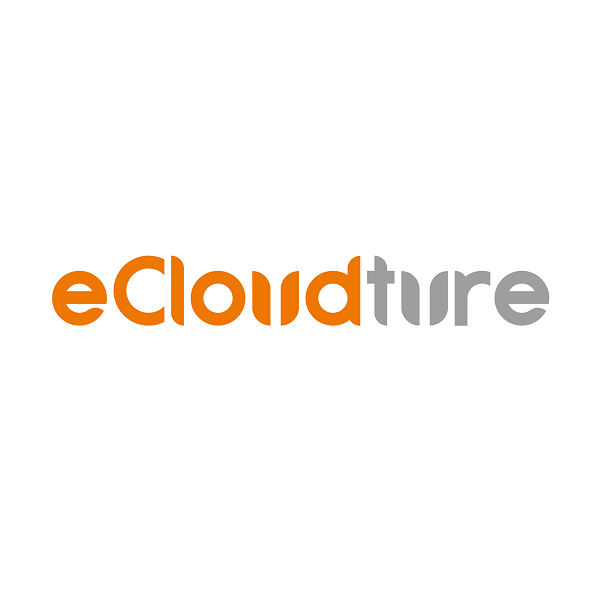 ECLOUDVALLEY DIGITAL TECHNOLOGY CO., LTD.
eCloudture is a cloud college dedicating to nurturing cloud influencers. We focus on offering professional cloud training. Now eCloudture is a business unit of eCloudvalley (TPEx:6689), the first and only publicly listed born-in-the-Cloud MSP (Managed Service Provider ).
Cloud computing lays a good foundation for the development of new technologies such as DevOps, Big Data, Container, Serverless, and IoT. By serving nearly 800 enterprise customers, we saw a rapid change in the IT roles, from back-end support to decision-making units. In response to this trend, eCloudture has emerged from eCloudvalley's strong customer base and AWS technology background, hoping to nurture a new generation of cloud talent.