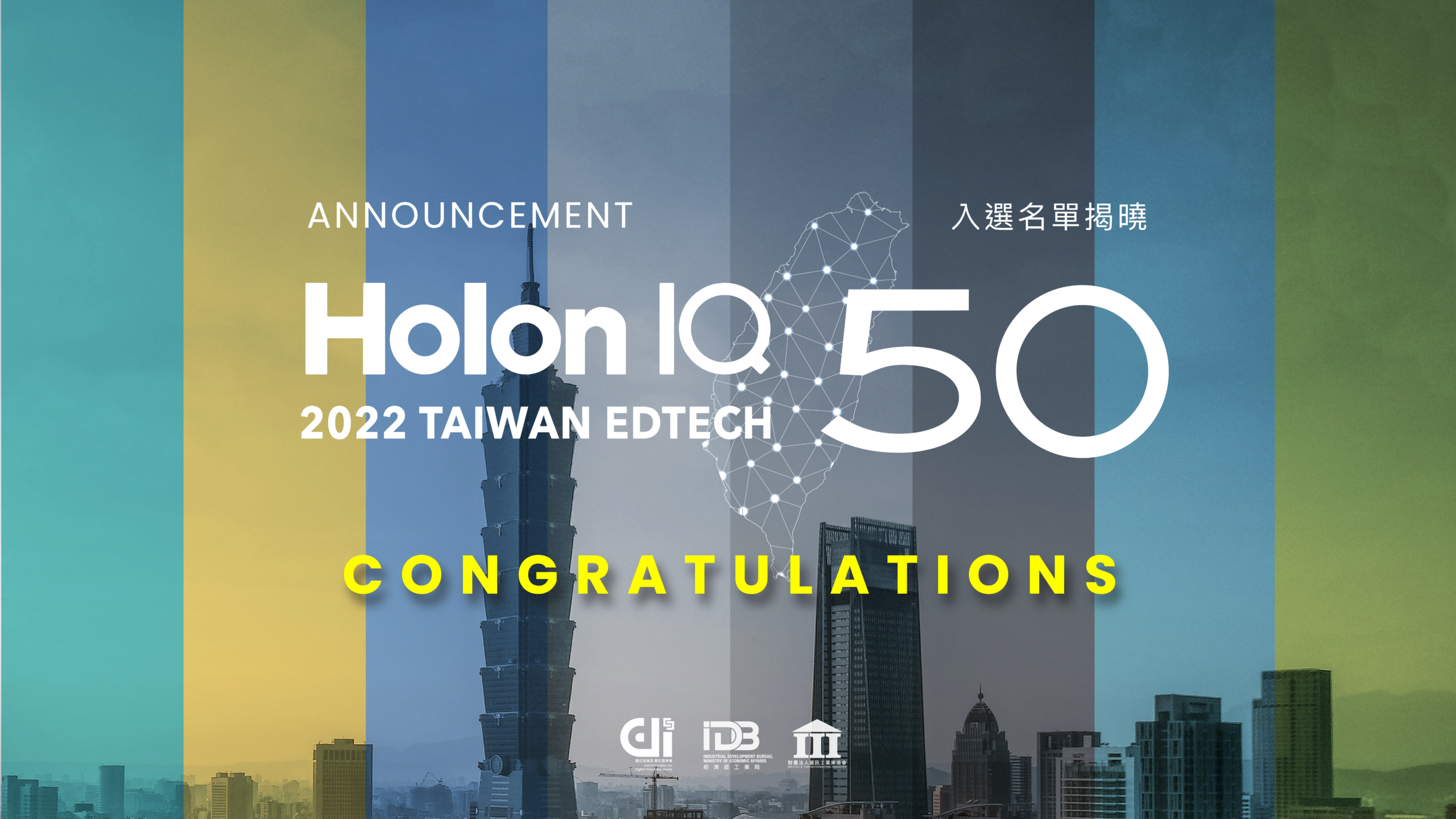 Methodology
The HolonIQ Education Intelligence Unit evaluated nearly 100 organizations from the region powered by data and insights from our Global Intelligence Platform.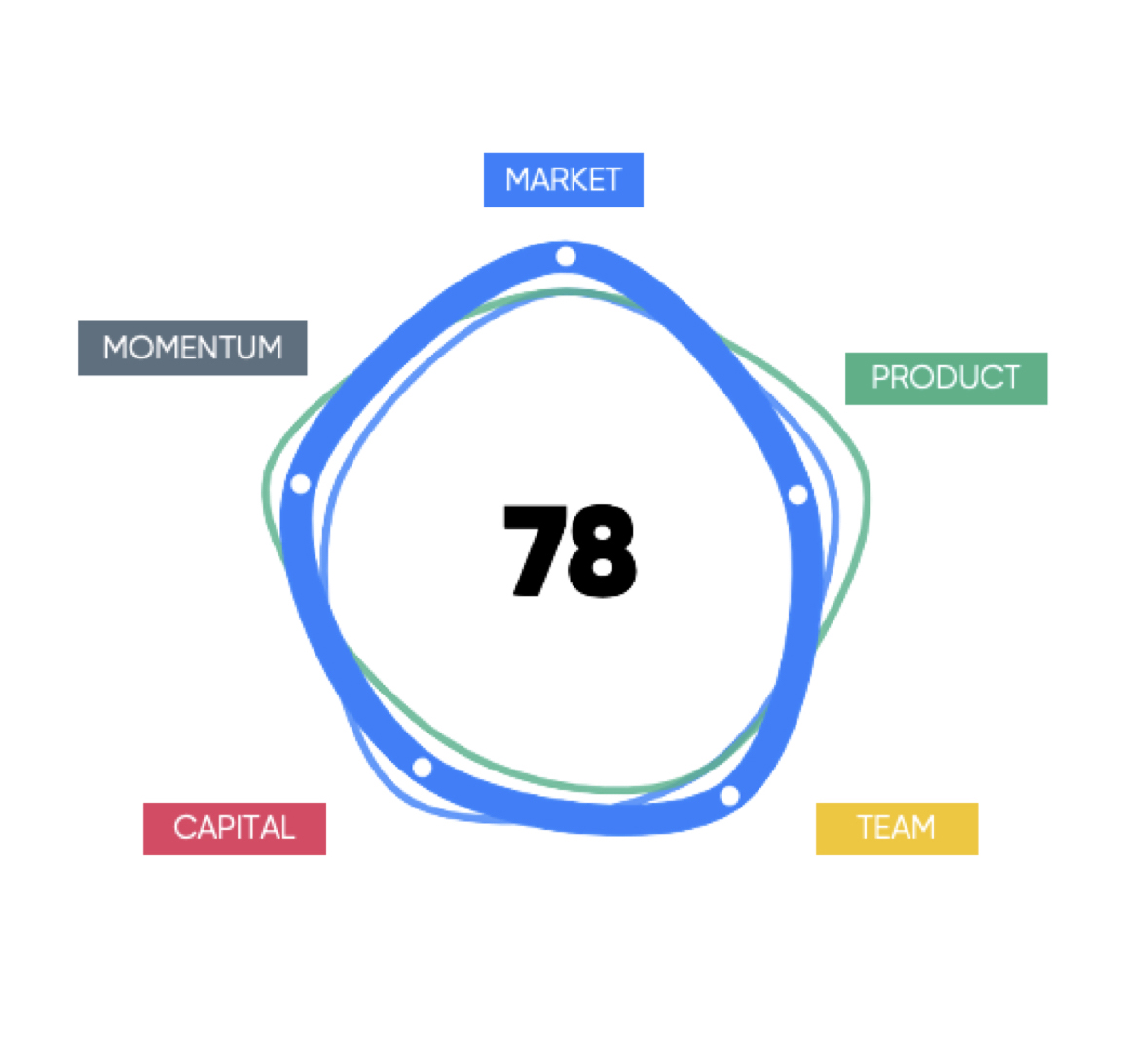 HolonIQ's Scoring Fingerprint
Market. The quality and relative attractiveness of the specific market in which the company competes.

Product. The quality and uniqueness of the product itself.

Team. The expertise and diversity of the team.

Capital. The financial health of the company and in particular its ability to generate or secure sufficient funding.

Momentum. Positive changes in the size and velocity of the company over time.