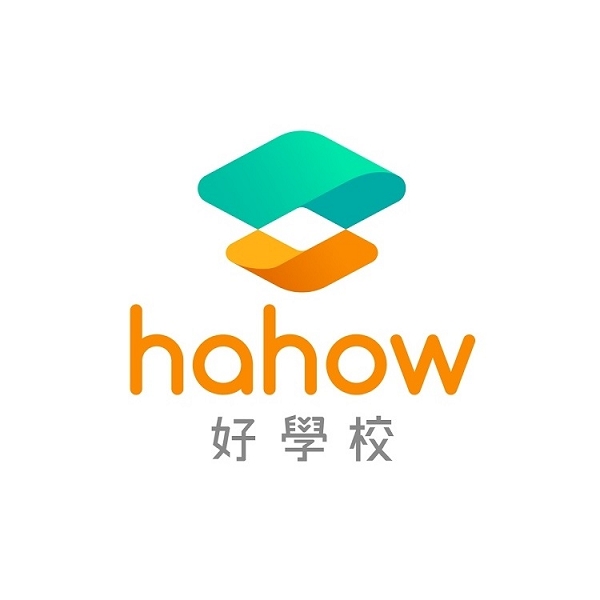 Hahow Inc.
Hahow is an Education Technology start-up founded by a team of millennials in 2015. The Brand "Hahow" is named after the Taiwanese pronunciation of the word "School" (ha̍k-hāu). It is the world's first crowdfunding platform for online courses. As a cross-disciplinary online learning platform from Taiwan, we hope to create a stage that celebrates and catalyzes the sharing of knowledge and creativity outside of the conventional classroom. So far, Hahow has more than 600 instructors, 700 courses and 600,000 members, which has established its position as a local market leader.
Hahow for Business is a B2B learning solution by Hahow. Since its launch in 2020, nearly a hundred corporations in Taiwan have chosen Hahow for Business as their corporate learning solution.
With 200+ cross-disciplinary virtual courses, precise learning curve analysis and fluent digital learning experience, Hahow for Business can provide corporations an environment for learner autonomy, which not only nurtures various capabilities and skills for employees in this digital era, but also builds a steady continuous-learning foundation for organizations.