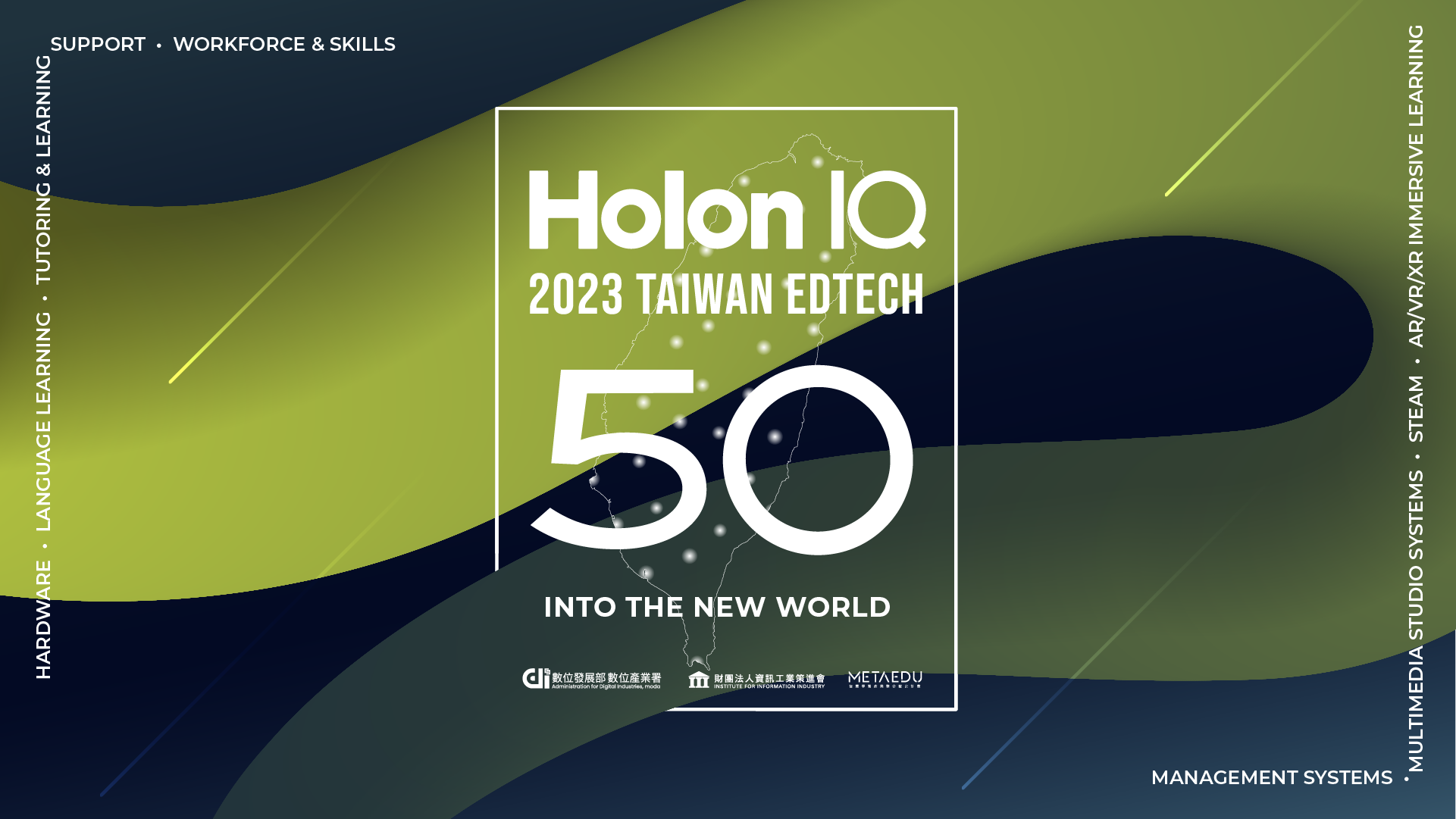 HolonIQ 2023 Taiwan EdTech 50 Announces!

Congratulations to these companies for their outstanding performance in Taiwan's EdTech industry. The awards ceremony and forum will be held on November 10th.
Congratulations again to the 50 outstanding companies selected for the HolonIQ 2023 Taiwan EdTech 50. Your hard work and dedication to improving education through technology are truly commendable.
Methodology
The HolonIQ Education Intelligence Unit evaluated nearly 100 organizations from the region powered by data and insights from our Global Intelligence Platform.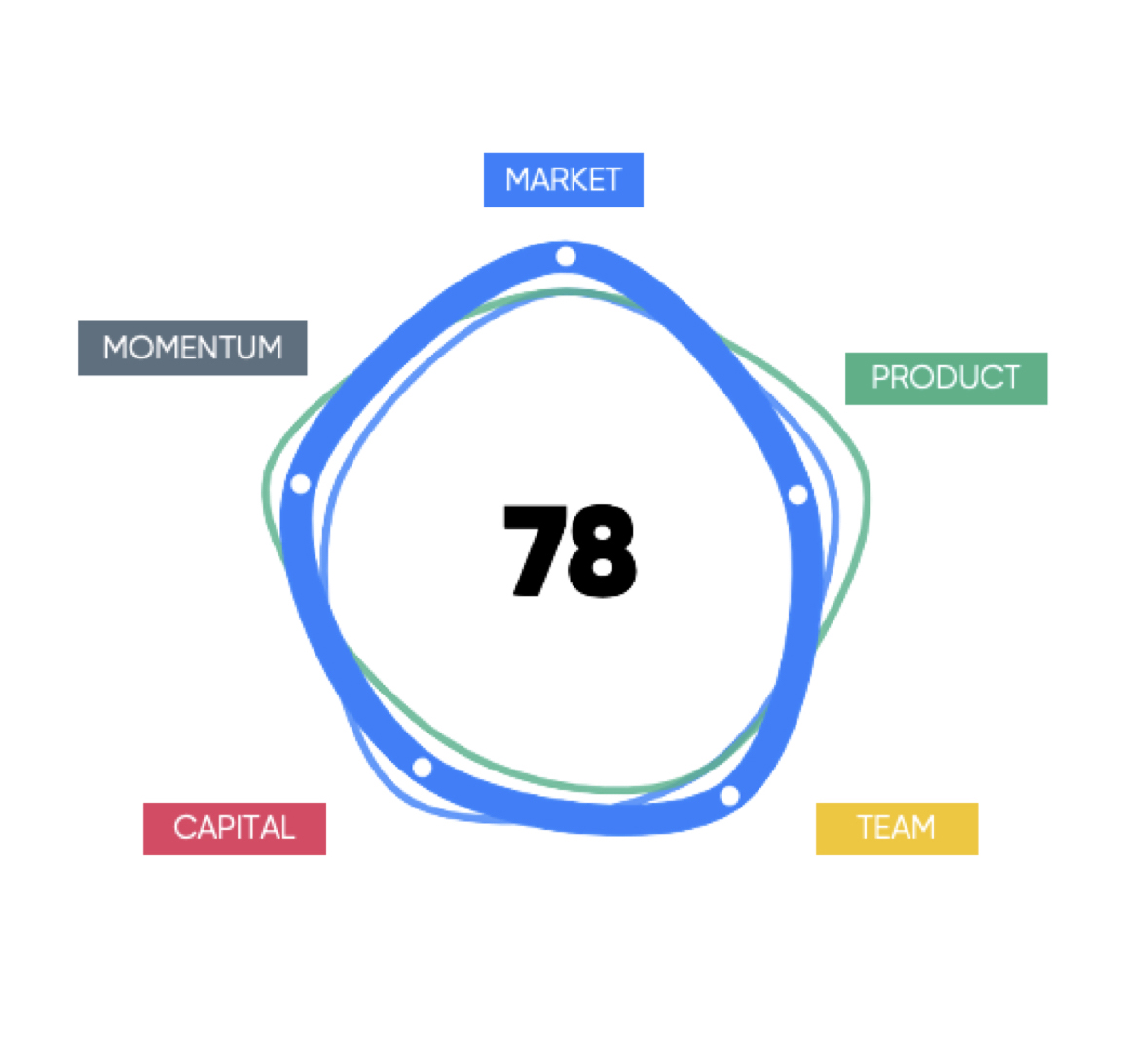 HolonIQ's Scoring Fingerprint


Market. The quality and relative attractiveness of the specific market in which the company competes.

Product. The quality and uniqueness of the product itself.

Team. The expertise and diversity of the team.

Capital. The financial health of the company and in particular its ability to generate or secure sufficient funding.

Momentum. Positive changes in the size and velocity of the company over time.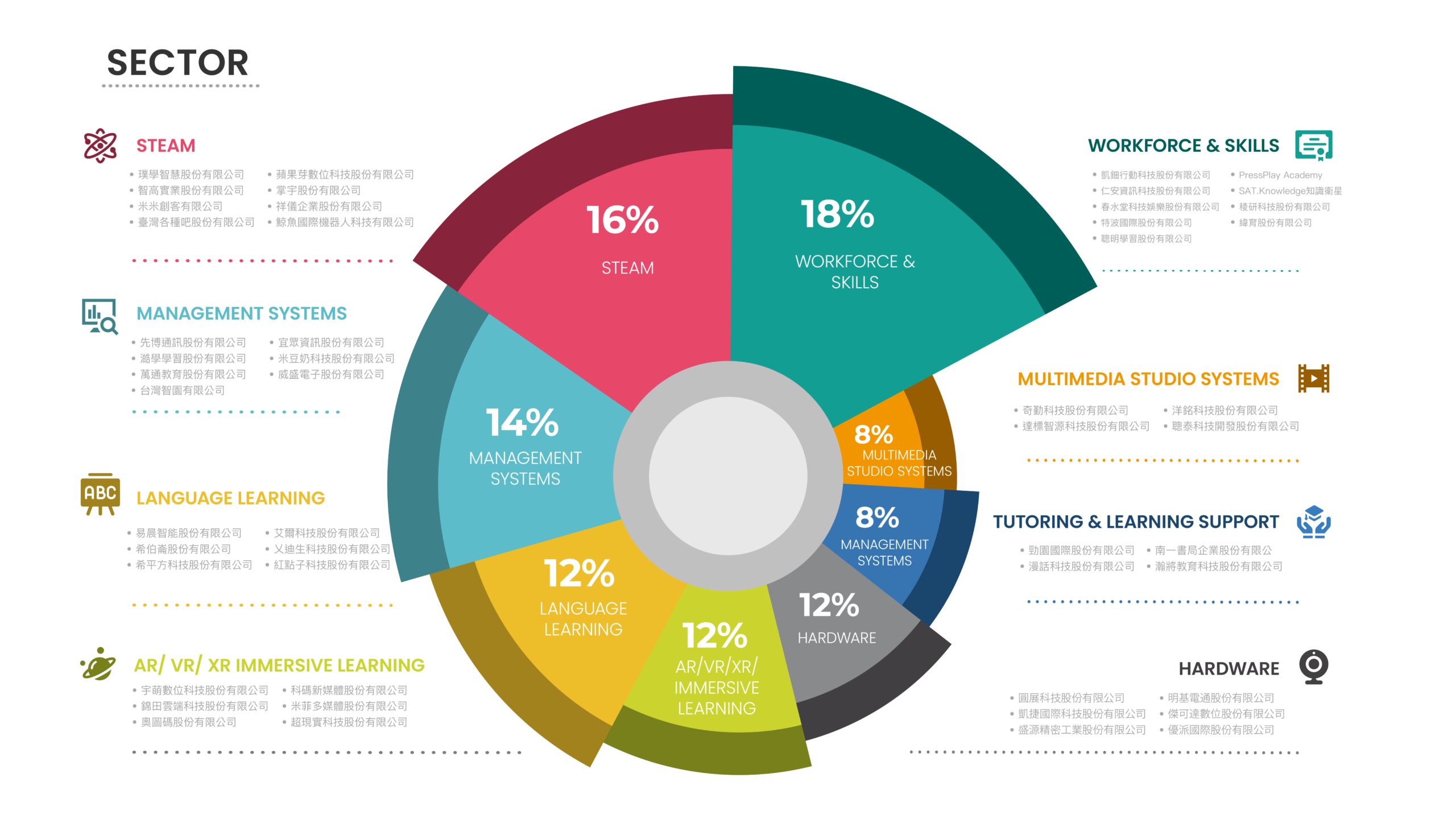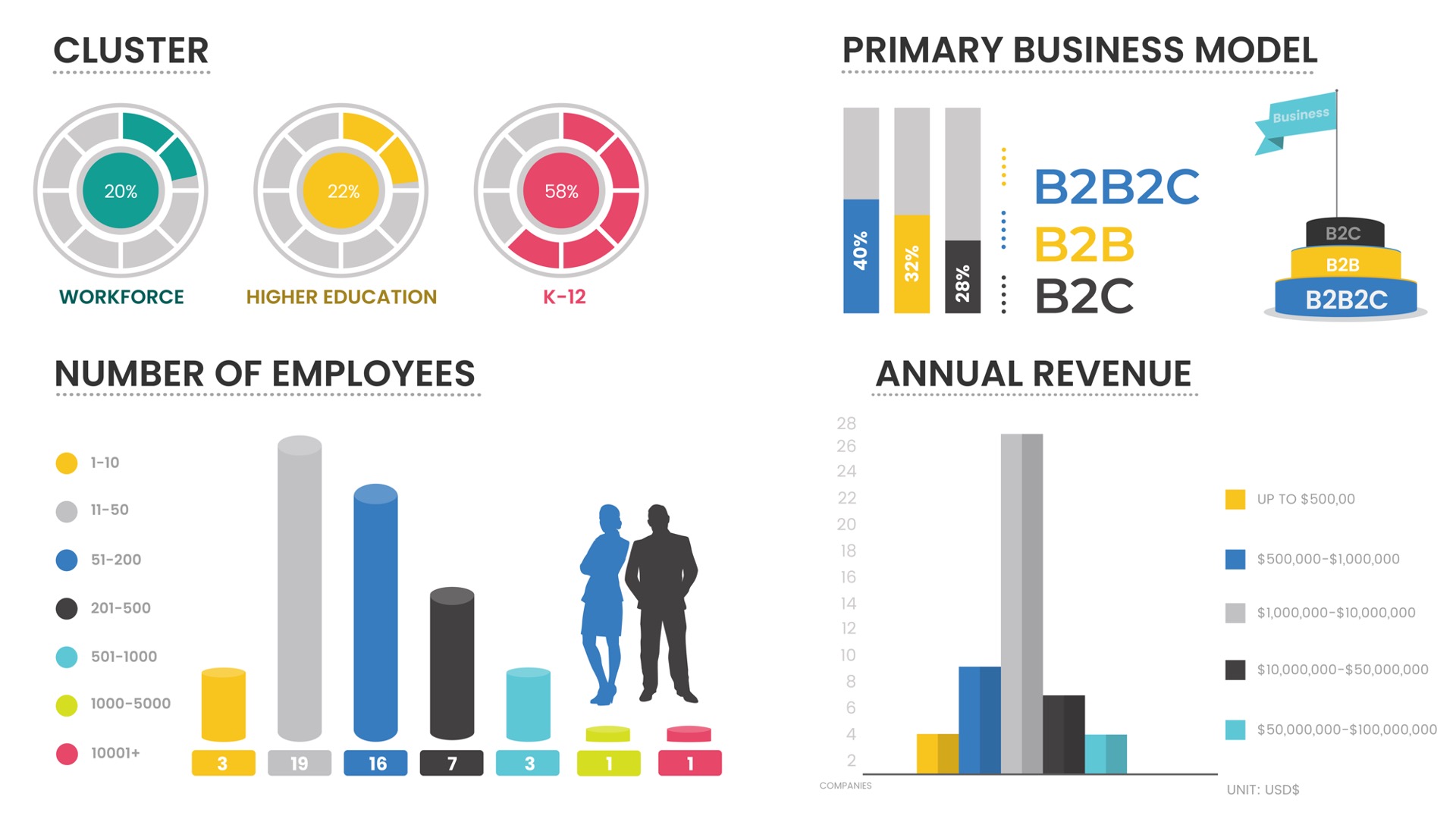 成果活動 公開表揚

邀請參加智慧學習產業整合輸出計畫
『METAEDU 22』年末成果展中,
公開表揚獲選單位並致頒聯名證書。
EastAsia 150 徵選投件

所有獲選50強企業將自動入圍
「HolonIQ East Asia 150」的徵選名單。
HolonIQ 亞太Summit

邀請參與 HolonIQ 10月18日-20日的
全球高峰會的亞太場次活動
EastAsia Virtual Summit
數位平台 協作上架

協助行銷多個國際教育科技平台,
建立公司簡介、產品型錄、使用者評論等。
專刊報導 行銷國際

獲選單位將報導於
2022 Taiwan EdTech Book 專刊當中,
並提供內頁報導與A4頁廣告頁
整合資源 推廣導入

協助產品推廣導入至國內外合作案如
智慧教室或校園POC建置案、培訓課程。