Innovative Education E-Commerce Operation Platform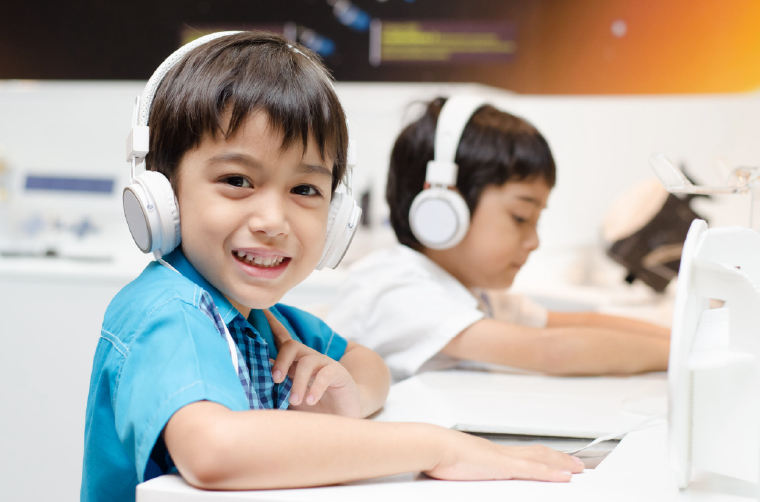 ❝Integration❞ Our mission focuses on the development of education technology and industry. In the past 5 years, we have cooperated more than 100 partners in the field of EdTech companies, experts, schools, education institutes and research organizations globally. We provide and host physical events and live broadcasts monthly to increase competence for educators and learners alike to acquire new knowledge in computational thinking, STEAM education, hands-on practices, and diversified EdTech hardware and software products.
❝Matchmaking❞ We organize industry matchmaking events for businesses, schools and government locally and globally to exchange education topics and create business opportunities to provide the most complete education e-commerce operation platform in the world. We can expand solutions and application services that meet the needs of "teaching and learning" to drive the digital transformation in the education sector.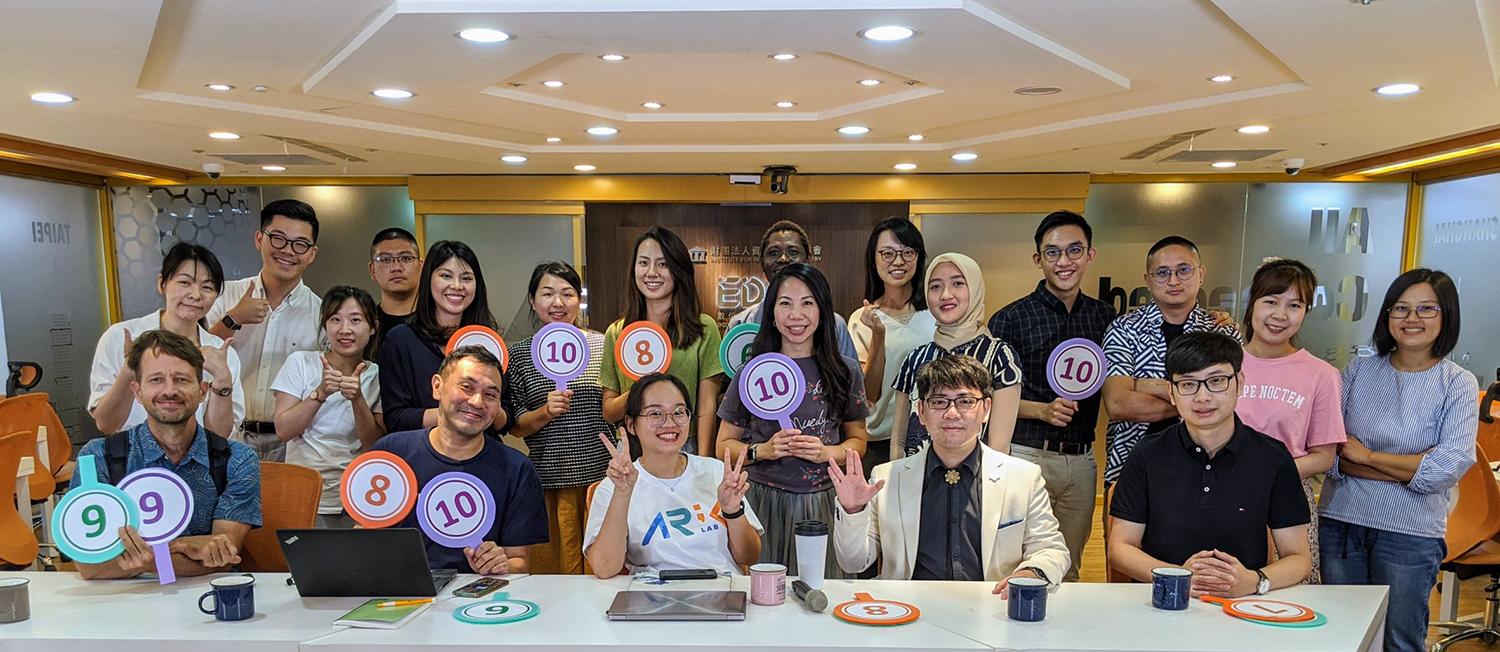 Innovative Education Alliance (IEA)
Founded in 2019, Innovative Education Alliance (IEA) members includes 14 education institutes and 80 companies from 4 countries as founding members. The alliance has established partnership and offices devoted in assisting digital education in Indonesia, Vietnam, Philippines and Malaysia.
IEA have successfully expanded its international network through conducting activities such as seminars and STEAM workshops that has led Indonesia, Vietnam and Philippines to integrate smart classroom solutions. Our team have also trained more than 1000 teachers spread across 38 countries and 50 schools to expand business and collaboration opportunities in the International education market.
Combination of the platform and the alliance
❝Our team have committed to provide the newest and latest professional cross-domain courses and educational resources at all times. With our promotion offices in various countries, we link-up international co-learning methods to expand our services to hundreds of small rural schools and tens of thousands of international students. We are expected to lead the EdTech industry by leveraging with our local and overseas partners to bring out Taiwan's best education, smart campus services and product solutions to enable the visibility of Taiwan's international brands in the international education sector.
── The platform provides an environment that is not restricted by time and space, and the alliance is the force that extends the connection locally.❞