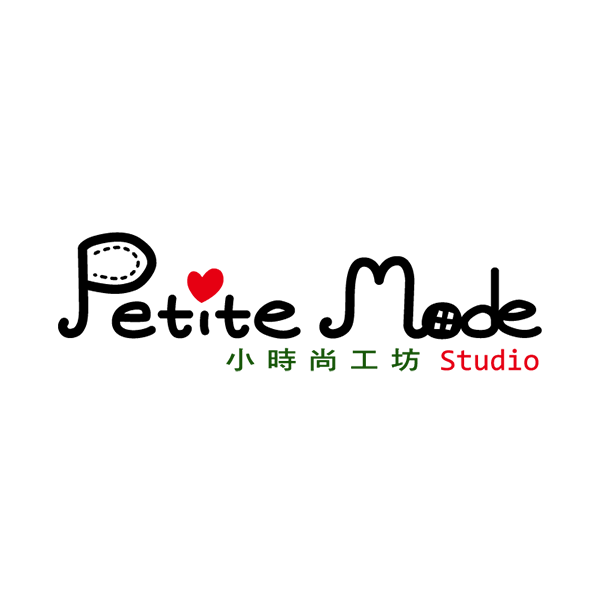 Petite Mode Studio
Petite Mode Studio's Mission is to develop children's creativity. We help them dream big and explore the world of fashion design in a fun and playful environment.
Through a combination of instructions and hands-on activities, children discover the fun of creative arts and the basics of fashion design.
Welcome to the world of fashion design!
At Petite Mode, we inspire children from a very young age to discover sustainable fashion. We guide children as they explore their environment and discover their surroundings. Our team of designers and fashion professionals have created a new series of hands-on activities for children to explore the beauty of nature, discover their likings and preferences, build their self-confidence, and eventually create their "style".