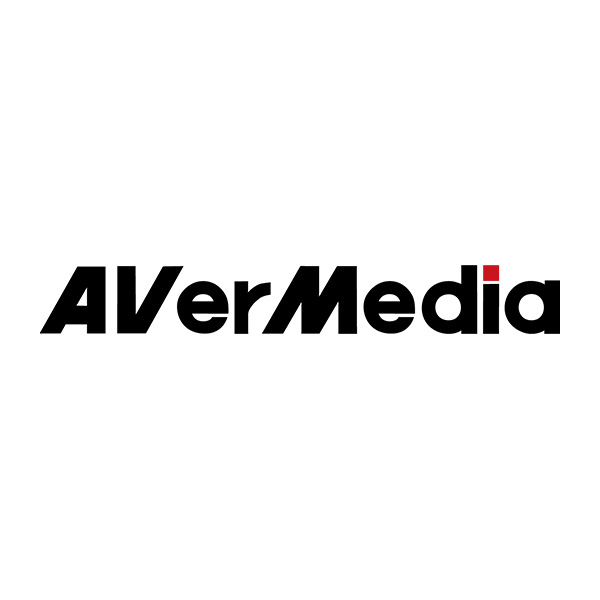 AVerMedia Technologies, Inc.
In the early 1990s, Michael Kuo brought together a passionate group of dedicated individuals intending to make a difference in Taiwanese branded video technology products. This marked the birth of AVerMedia Technologies.
Their passion drove them to pursue the continuous research and development of digital imaging technologies and concurrent applications. The effort eventually resulted in one of the world's leading manufacturers of digital imaging products. Their pursuit led to the acquisition of key patents in image and video processing. AVerMedia champions innovative thinking in all areas of life, encouraging employees and stakeholders to deliver, high-quality products that are user friendly and ergonomically sound, while also adhering to environment friendly policies and fully compliant with industry regulations.
AVerMedia Technologies provides cutting-edge audio and video peripherals and professional capturing, streaming, embedded vision solutions, along with high-definition video and real-time audio-visual products. As a Taiwanese company, AVerMedia prides itself on decades of designing and manufacturing excellent products locally. Since its humble beginnings, AVerMedia Technologies has pushed for the innovation of communication and entertainment. AVerMedia remains deeply committed to corporate social responsibility on a global scale. This encompasses not only its focus on business development and sustenance but also the importance of social responsibility.
AVerMedia Technologies, Inc. is based in New Taipei City, Taiwan. It has enjoyed stock market listing since 2000.