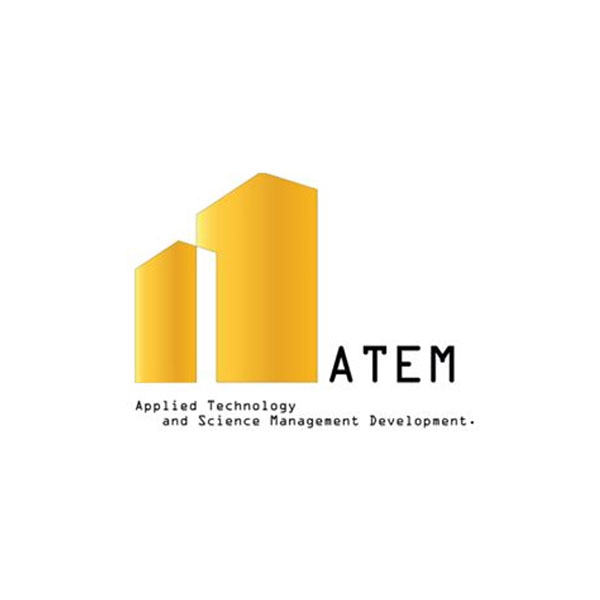 Center for applied technology and management science development (ATEM)
The Center for Applied Technology and Economic Management (ATEM) proudly enjoy a reputation as a comprehensive research-intensive center and reliable partner. ATEM executives cooperative programs and courses linked to education, training, scientific research, and high-quality management at Ton Duc Thang University (TDTU).
The foundation of ATEM is a despondence to the demand of enterprises, especially in the gradual recovery period of economy. With the massive work and support from TDTU experts, researchers, and lecturers, for several years, ATEM has been suggesting and providing realistic and efficient pieces of research enhancing the innovative comparative advantage for our partners.
ATEM center's Director did his Ph.D in Business Administration at Chinese Culture University, so we have a closed connection with many educational institutes and a wide acedemic networks with Taiwan. We consider these Taiwan institutes as strategic partners in the long run.