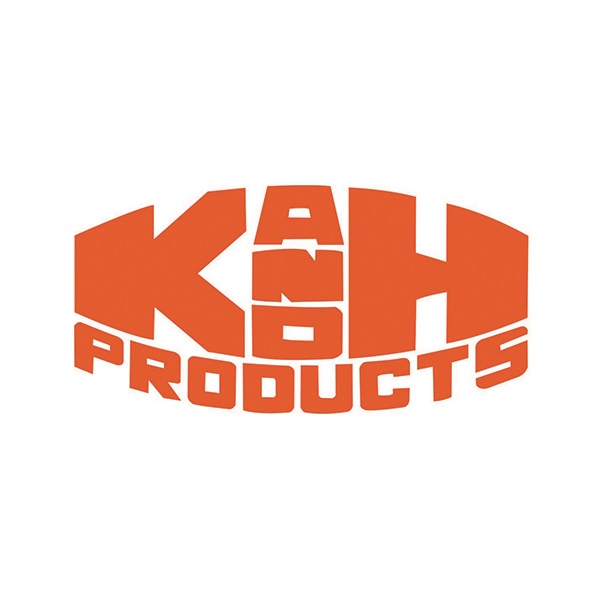 K&H MANUFACTURER. CO.,LTD
Superior product design and good quality control have enabled K&H MFG. CO., LTD. to offer high-end educational products to the market since its founding in 1979, Taipei, Taiwan. With this unbeatable track record, K&H has earned the reputation as a manufacturing leader in the educational market in Taiwan.
Our product lines have covered widely from breadboard, its accessories, and testing instruments to versatile electronic, electrical, and mechanical training equipment as well as several products with relevant fields, including Data Communication and Networking, Communication System, Microcomputer Control, Electronics Circuits, Biomedical Measurement, Industrial Control, Electrical Machine / Power Electronics / Driver Engineering, Refrigeration / Air Condition System, Automatic Control, AutoTronics, Green Energy.