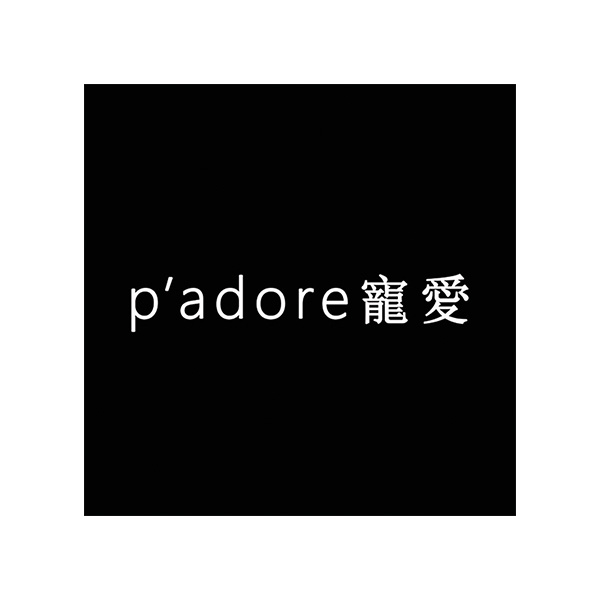 p'adore Innovation Incubation International Ltd.
Our belief is endless love started from the promise and care to their love one due to the founders'promise to her previous dog.
We are committed to assisting pet owners and their pets happier and healthier lives. Our major objectives are propagandizing our beliefs through owner education, pet friendly facilities promotion, professional pet skills training, and resource sharing.
Our courses are the first one in the world which focus on the pet needs. p'adore is the most professional pet vocational training institution in Taiwan, and we provide diversified and fun to do pet courses to meet the demands of students.