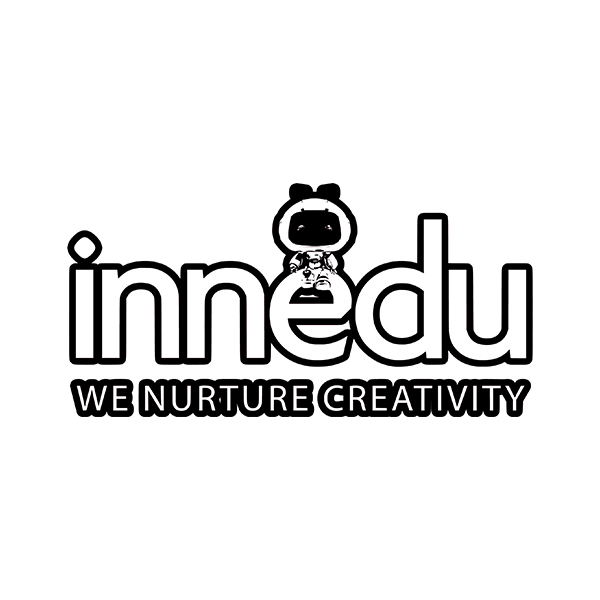 InnEdu Education Development and Consulting CO., LTD
Established in 2012, INNEDU desiderates to contribute to educational change in Vietnam by creating a practical learning environment, bringing visual knowledge, activities for students, bringing the educational quintessence of the era, the development of STEAM education (the educational method developed in most countries) to apply in Vietnam.
INNEDU's mission is to make a powerful change in education with STEAM as well as science and technology related career guidance. Helping Vietnamese teachers and students to have 21st century skills, modern teaching and learning methods to form creativity, happiness and higher efficiency.
A system of BIC – Bright Ideas Challenge projects organized by INNEDU to teach at preschools, primary schools, junior high schools and high schools nationwide. BIC projects with very close and friendly topics for students such as Colorful Life, Smart Garden, Lemonade, Healthy Food,… help them develop their 21st century skills, learning knowledge that can be applied in practice.