REVIEW
Alone we can do so little; together we can do so much. - Helen Keller
The crisis is boosting innovation and has caused an acceleration in the adoption of technologies. Over these 2 years, the pandemic has changed the world, many of the innovations that have flourished during the crisis, this is pushing the EdTech industry further and faster into the future. More companies are willing to take risks and embrace new ideas in the coming years.

If the boundary between physical and virtual becomes more blurred, how can we sustain the new normal after the pandemic? What lessons can be learned as the world looks towards the post-pandemic era?

The METAEDU 21 is a series of hybrid events from November 1st, being curated by Taiwan Government IDB and NGO III. Participants from government units, research institutions, educators, global venture capital and overseas companies from all around the world. Our goal is to build awareness and broaden the opportunity to accelerate the growth of EdTech.
Each year, we continue to deliver top-quality content with a broad range of well-known speakers and experienced practitioners sharing valuable insights and actionable takeaways. We have introduced 3 major themes that shapes our event to ensure that every participant will be inspired by the event's seminar program.
Let us broaden the opportunity to accelerate the growth of education technology.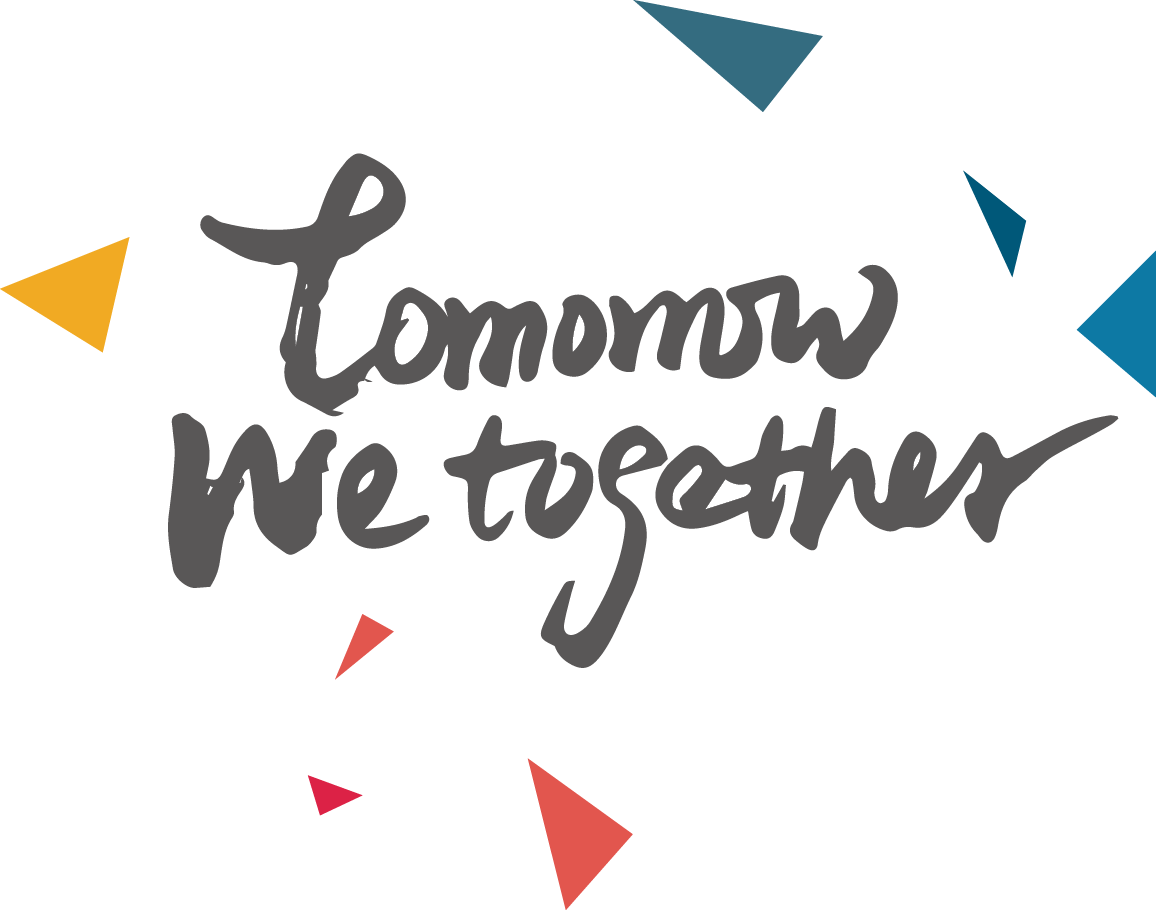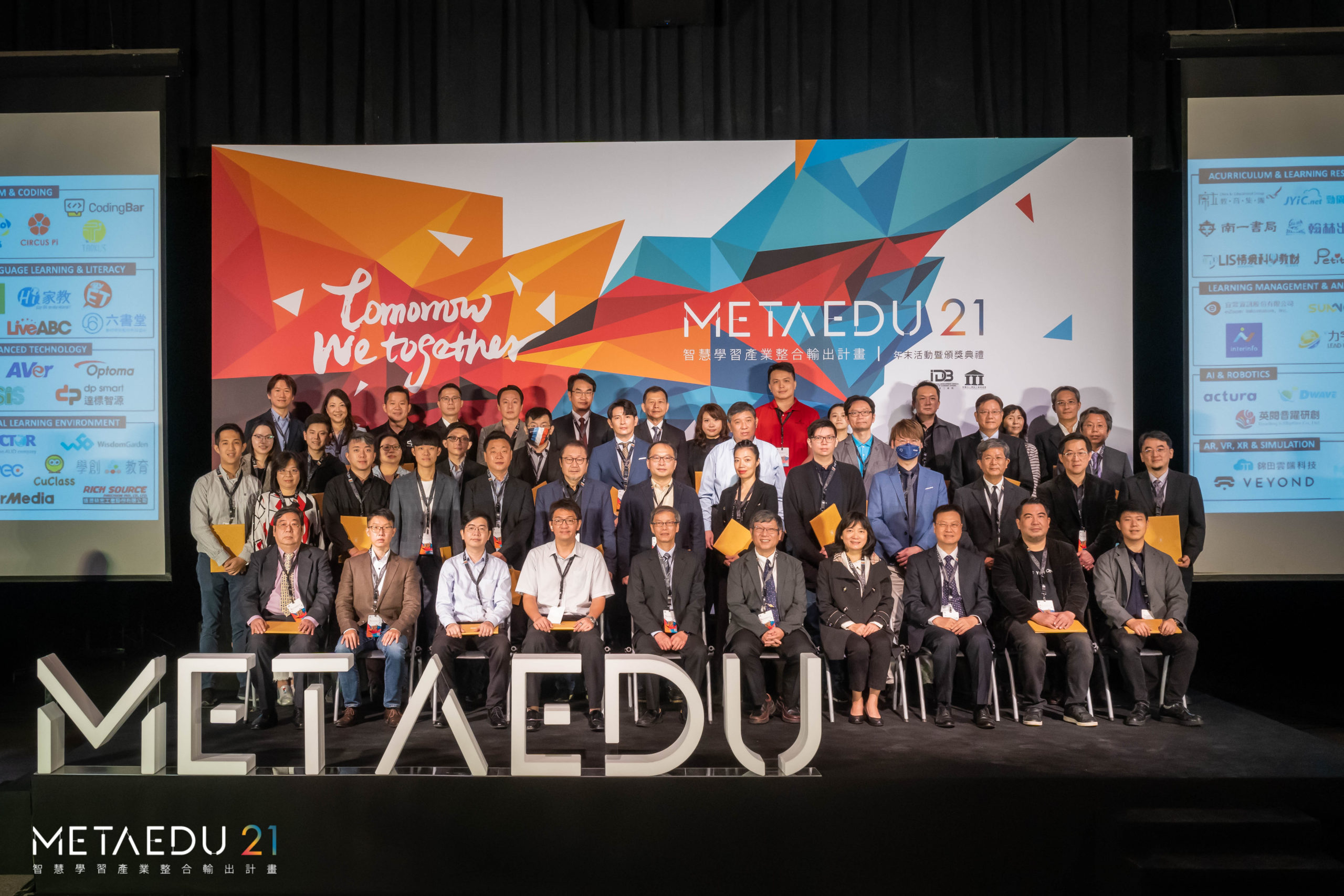 METAEDU21 has finally come to an end after a whole week. Taiwan's Edtech industry has continued to thrive through this year of pandemic and brought to us exciting thoughts about the future.


2021 Taiwan Edtech Report
Taiwan Edtech market value has exceeded US$16 billion in 2021. The market value has increased 220.9% compared to last year. Download the full report now to understand the distribution in #Hardware #Content #Software, to get a full picture on Taiwan's Edtech industry!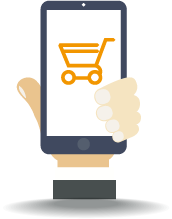 1
stop all-in-one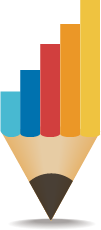 10
categories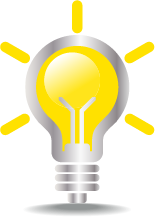 70
Edtech
companies
and solutions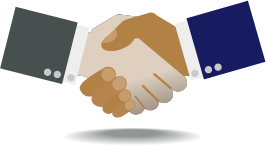 24
Hours online
matchmaking
METAEDU 21 join Smart City Online to design a Smart Education online exhibition for the Taiwan EdTech industry. The all-in-one event for global smart city solution, Smart City Online continues to present a virtual expo as an online event throughout the year. You will be able to see various products, services, and solutions here, and B2B online matchmaking for companies or solutions you are interested in.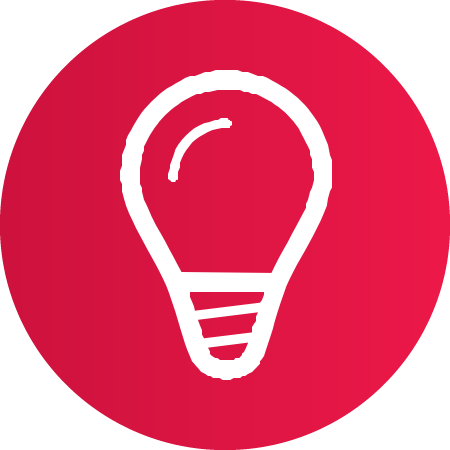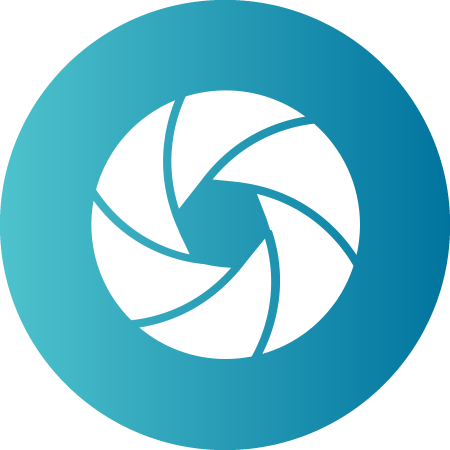 ACCELERATING THE EDTECH ECOSYSTEM IN THE SOUTHEAST ASIA
Provide an open and collaborative platform
Suggestion to governments about the tech trends and new opportunities
Understanding the South East Asia governments' priorities
Propose and share promising EdTech pilots projects
Foster collaborations between international and regional companies
Build a bridgehead for further ongoing cooperation


Organizer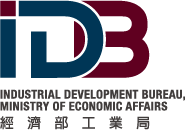 Co-organizers


Co-organizers


【Noted】
*METAEDU has right to adjust daily program, daily program is subject to adjustment by event team.
any inquiry please contact Andy Chou
chouandy@iiii.org.tw
Tel:
(02)6631-6703